Ducks Arrive In Fantastic Feathers
Ducks are not like the rest of birds.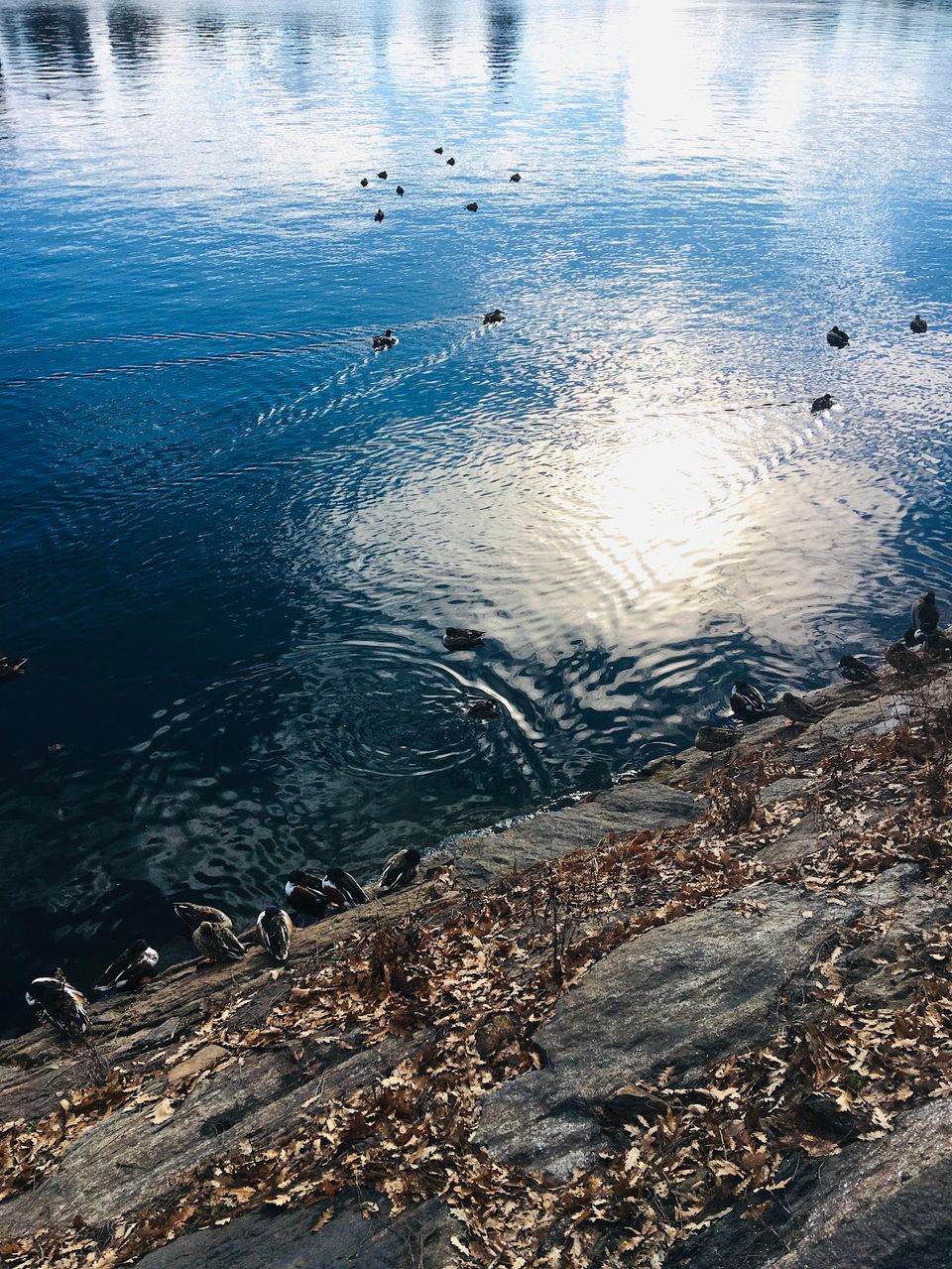 Ducks are not like the rest of birds. Of course, they have the requisite feathers and egg-laying apparatuses, but their webbed feet, flat bills, distinctive quacks, and general mien set them apart. Ducks have that special something, that spark of personality, that strut in their walk, and swish of their tail that marks true New Yorkers. Who needs the sappy sing-song of springtime, when our city is now blessed with the Arrival of the Ducks?
Our year-round Mallards are lately surrounded by their migratory fellows. Twenty-one other species of ducks alit on the pools and shores of our five boroughs within the past week. (This doesn't even include their cousins, like geese, swans, and coots). Find them in the Central Park Reservoir, the Prospect Park Lake, Queens' modest Baisley Pond, and the Bronx's sprawling Pelham Bay. Find them bobbing next to your ferry stop or off the beach of Coney Island. Their cold-weather looks are a treat for the urban observer.
These are the Bergdorf Goodman, the Saks Fifth Avenue, the Bloomingdale's of birds. To visit, they have come clad in their nuptial plumage. Of course, our hometown Mallard drakes are not to be taken for granted, showing off luxuriously green heads. Overwintering Northern Shovelers also consider this a smart look. Northern Pintail males save the green for a dashing streak on their wings, opting instead for a warm bronze-ish chocolate on their faces, and sporting a long, elegant tail. Tiny Buffleheads and beefy Common Eiders ride the waves in stunning contrasts of black and white.
Holden Caulfield famously obsesses over the Central Park ducks, asking cabbies, "Do you happen to know where they go, the ducks, when it gets all frozen over?" In his fumbling, angsty quest, Holden seeks their metaphorical guidance to survive the winter of his own struggles, but doesn't notice that the ducks are still there. There, in fact, in even greater numbers—not simply surviving, but downright slapping. Assuage your seasonal blues with a pondside stroll and marvel at the sheer fabulousness of winter waterfowl.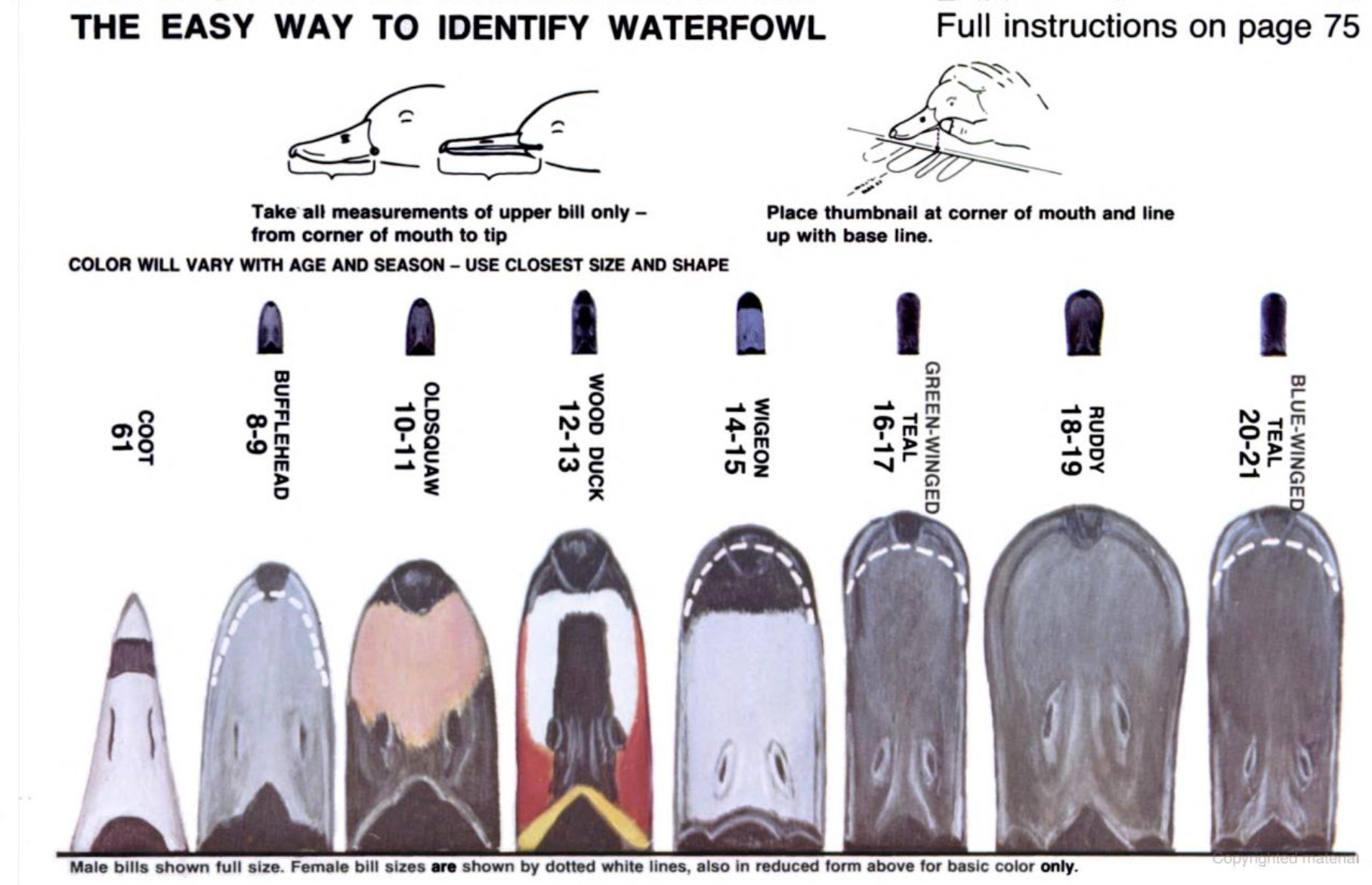 Take a jaunt to Flanders on Long Island to witness one of the season's most festive sights: the Big Duck draped in garlands and lights. This is the 34th year for the illumination—although the duck-shaped building itself dates back to 1931 when it was built as a shop selling duck eggs—and kicks off with the singing of "duck carols." According to a 1990 New York Times report, the first verse of the local rendition of "Duck the Halls" goes: "See the feathers, hear the big flap, Fa la la la la la la la la. Big Duck flies and lands in our lap, Fa la la la la la la la la."
Some of the oldest known duck decoys are on view at the National Museum of the American Indian in Lower Manhattan. The two ducks made of tule rush, feathers, cordage, and paint date to 400 BCE-100 CE and were found in Nevada's Lovelock Cave. As traditional knowledge keepers Lois George-Kane and Vicki Kane state on the museum's site, this is a tradition that "has been passed down from hunter to hunter throughout the centuries" and continues to this day in Nevada.
While enjoying the winter birdwatching in Central Park, take a moment to squeeze alongside the oversized bronze statue of author Hans Christian Andersen on his bench at Conservatory Water. A bronze duck sits patiently alongside as if listening to him read, a tribute to his popular 1844 story The Ugly Duckling. Andersen once stated the tale of youthful awkwardness that flourishes into beauty later in life was "a reflection of my own life." Remember that the best days can still be ahead.