The Solstice Arrives and Shadows Lengthen into the Darkest Days
Look down and watch your shadow stretch to its longest height.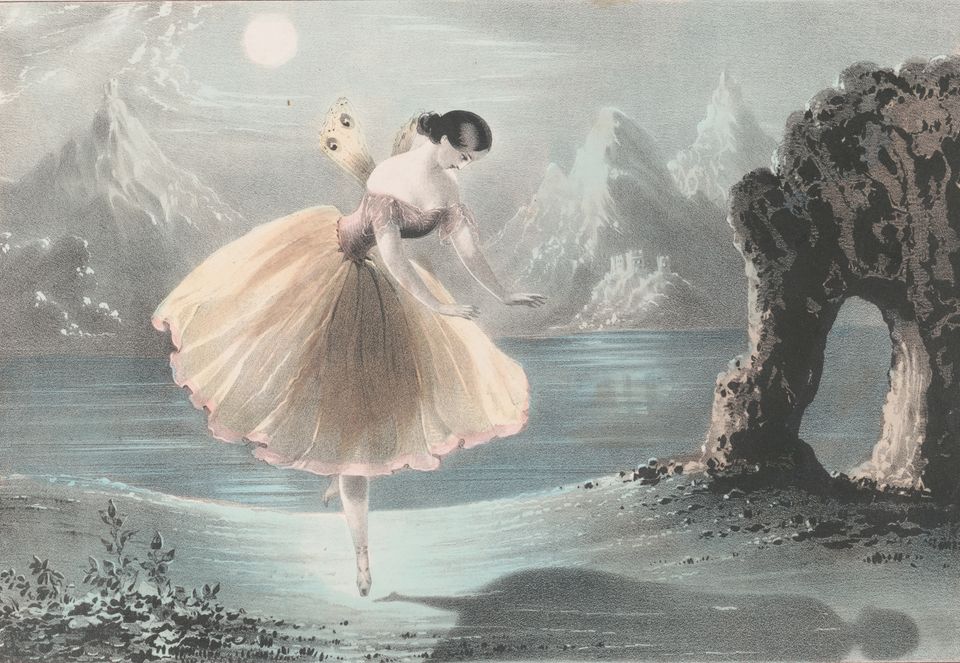 The city is the farthest from the sun that it will be all year. Along with the rest of the Northern Hemisphere, it has tilted away from the star in our solar system into the cool grip of winter. Look down and watch your shadow stretch to its longest height. Notice the buildings and the trees, they too are casting superlative silhouettes on the earth.
Around New York City,  people mark this astronomical start of winter—one of the most ancient of human commemorations. They ring bells in Soho's Elizabeth Street Garden; in St. John the Divine Cathedral, they raise the Sun Gong to sound the solstice's arrival.
In the Financial District, the darkness is particularly consuming. There, the looming skyscrapers barely admit any of the brief light. On Cedar Street between William and Pearl, you will find no direct sunlight today. The warren of streets here does not match the orderly grid plan uptown; it is based on the original Dutch settlement. But now buildings more soaring than those colonists could ever have imagined have taken the place of farms, taverns, and old burial grounds. Did these early New Yorkers mark the solstice in some way, this darkest day which also marks a turning point toward the spring? Did they gather together to celebrate that the days, like those shadows, would become longer and longer until summer again brought the island to life? Was it a day of fear or hope?
Join one of the city's 21st-century celebrations or go to Cedar Street and stand in the shadows; remember that we are on a planet in a vast universe that guides our daily lives with its cycles.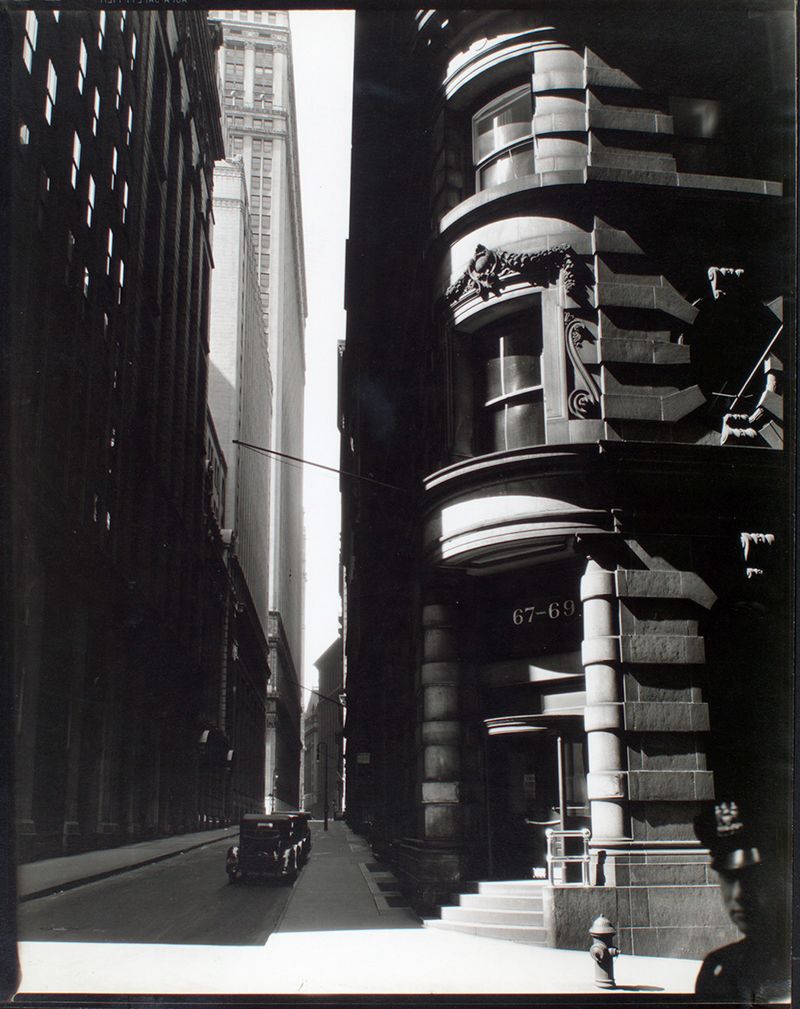 From Nancy Holt's "Sun Tunnels" (1973–76) to Stonehenge, people have built structures that respond to the solstice to reflect on and celebrate its arrival. Make your own ritual to find stillness in the cyclical nature of life.
Along with Cedar Street, the New York Times has mapped how building shadows cast darkness on streets around the city, with the Financial District and Midtown especially shrouded with gloom.
A tradition of the pagan holiday Yule is the burning of a large Yule log for solstice. The Christian appropriation of the holiday led to the Yule log Christmas cake. Try your hand at making your own "Bûche de Noël" with rolled cake, ganache bark, and meringue mushrooms.