Escape the City in Corridors of Fir and Pine
Like the Great Birnam Wood moving to Dunsinane Hill foretelling the downfall of Macbeth, a forest is invading New York City.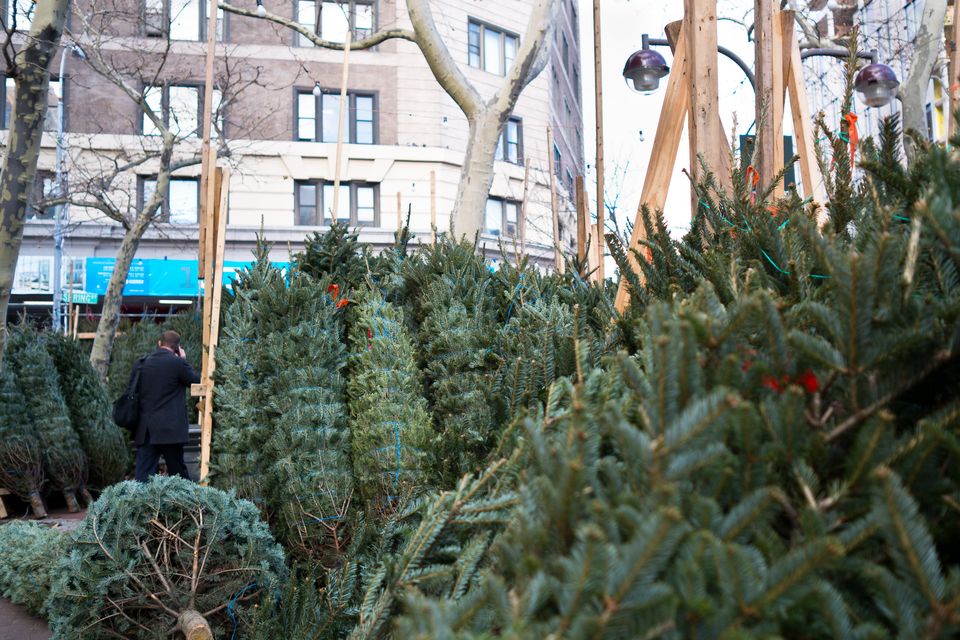 Like the Great Birnam Wood moving to Dunsinane Hill foretelling the downfall of Macbeth, a forest is invading New York City, taking over sidewalks and street corners. Its arrival signals a larger transformation where glimmering strings of lights and bursts of seasonal music from each storefront herald the holidays and the close of another year.
Next week's illumination of the biggest of these evergreen travelers—the 82-foot, 90-year-old Norway spruce transported 200 miles from Queensbury, New York, to Rockefeller Center—will formally announce that the festivities are underway. Yet keep an eye out this week for a more subtle occupation. Where seemingly just days ago there were tangles of fake cobwebs and displays of pumpkins there are now small thickets of fir, pine, and spruce. They turn ordinary sidewalks into corridors of coniferous scent, allowing you to think for a moment you are far from the concrete and steel and instead somewhere upstate where snow dusts the branches and a crackling fire awaits in a cozy cabin. (You can thank the sap-like oleoresin the trees produce, an aromatic substance that guards against pests.)
Breathe deeply and pause to examine the trees more closely, from the "Cadillac of Christmas trees" Noble fir that's shipped from the Northwest to the hardy Fraser fir often brought in from North Carolina, preferred for its tendency to drop fewer needles that get caught for decades in apartment floorboards. Others arrive from Quebec and Vermont, an annual arboreal migration facilitated by the 1938 "Coniferous Tree Exception" law allowing tree vendors to operate without a permit, a reaction to Mayor Fiorella Laguardia's attempt to eradicate all street peddling. Find one that speaks to you through its size, shape, or smell; imagine it in your home. Maybe settle for a wreath or bouquet of boughs to arrange on a table; let the forest in and take cheer in a bit of green in these days of early darkness.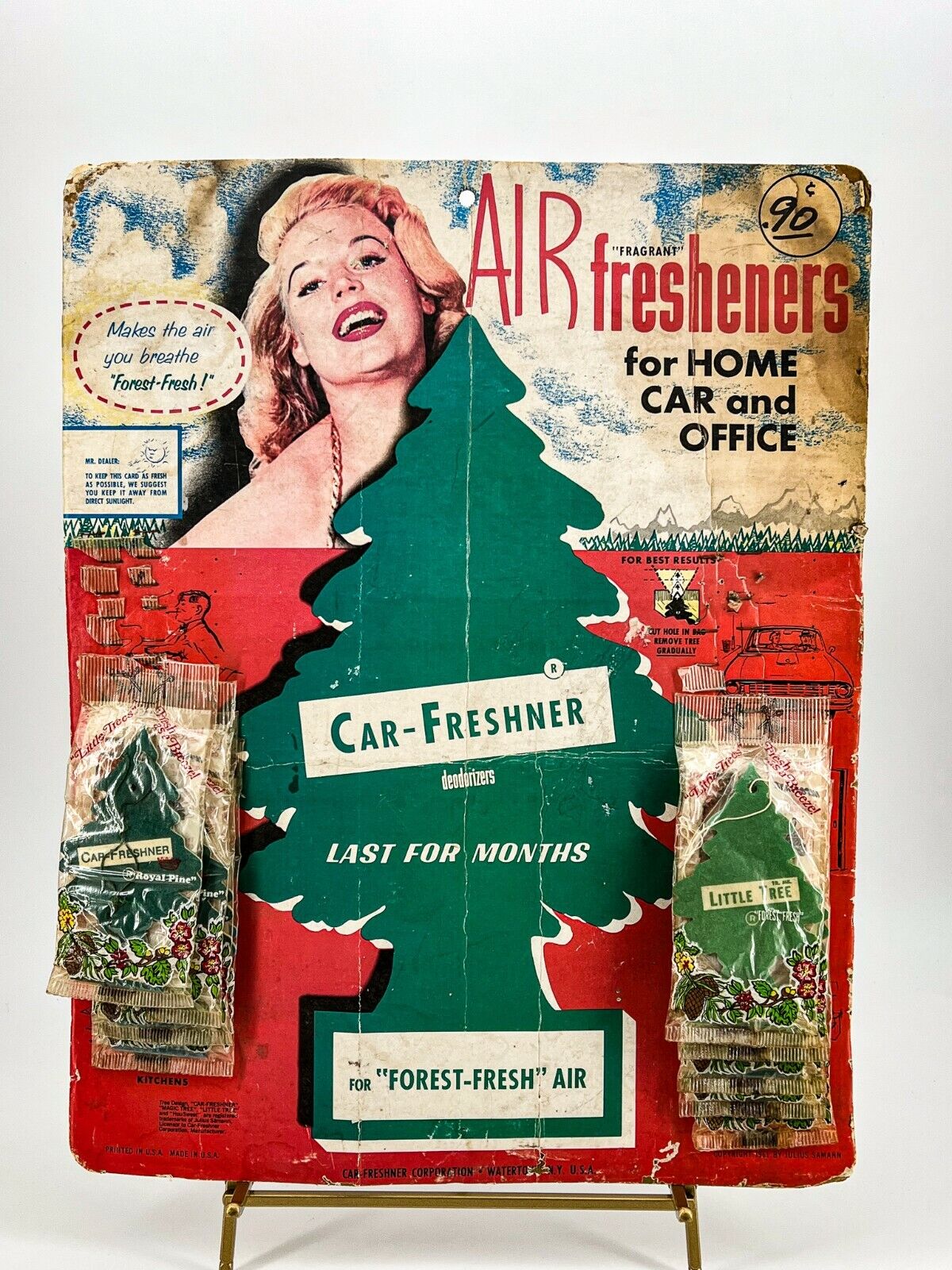 Fir-lined blocks of Christmas trees provide a green light for inhaling deeply. The chemical perfume of esters and terpenes that evergreens emit varies depending on the species of conifer, and is often related to defense mechanisms against insect pests and other environmental stressors. "Under the influence of wounding or infections" some trees may secret more of their aromatic oleoresins. Take note. When next your pride or heart is wounded, defend yourself by emitting more of your unique cocktail of perfection into the world.
For most of the year, our city sidewalk aroma exists in an inertial framework that is difficult to alter. The colder months offer some relief through sidewalk tree stands and warm nut vendors. Roasted chestnut sales have largely fallen by the wayside (even 10 years ago their scarcity was notable), but you might head to Flushing to seek the savory flavors of One Chestnut. In the meantime, the warm vapors of honey-roasted NUTS4NUTS are now a city staple. Grab a bag fresh from their copper bowl and enjoy a stroll.
A rabbit hole worth entering: the story of Little Trees, once near ubiquitous accessories in any NYC cab. Inventor Julius Sämann settled in upstate New York after fleeing the Nazis and created the fragrant rearview dangler in 1952 after a conversation with a milk delivery driver about rancid spills. From the original Royal Pine, the line has "expanded to include Caribbean Colada, Vanillaroma, New Car Scent, and, of course, Black Ice." But don't think about honing in on the tree-shaped freshener market. Little Trees is notoriously litigious, taking out pre-emptive ads in Photoshop User Magazine (??) and suing Bob Ross, Inc. over "happy little trees"-inspired fresheners.