A Great Fallen Forest Lies In the Street
For our third edition, we survey the sidewalks strewn with evergreen.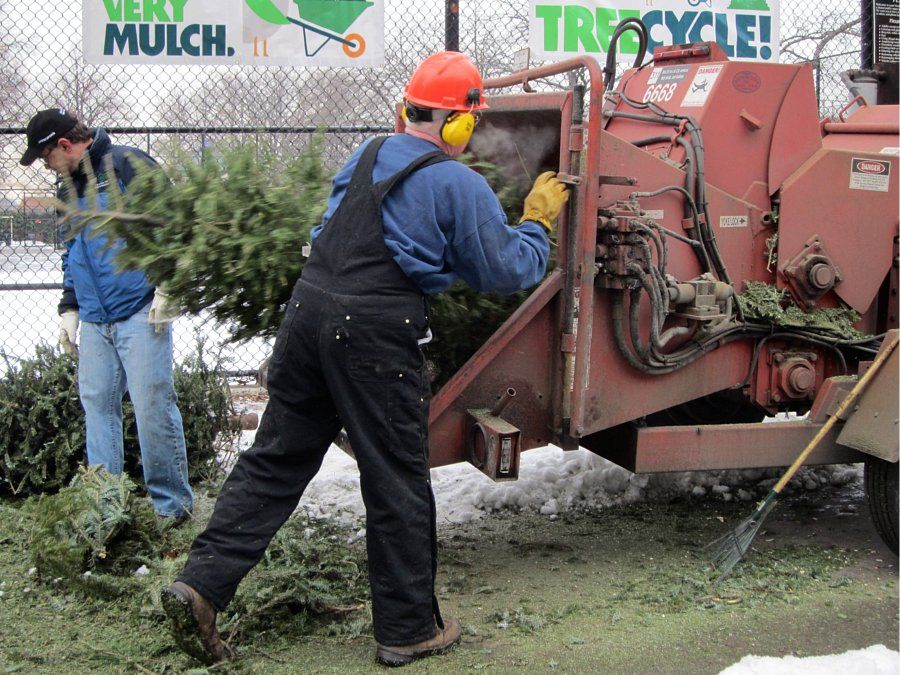 For our third edition of the NYC Microseasons project, we survey the sidewalks strewn with evergreen.
Needles scatter parquet floors, wedging into unvaccumable cracks, as vulnerable arms wrestle stabby fir limbs into winding sheets of plastic. Despite best efforts, trails of desiccated splinters lead from apartment doors out to the street and the undertakers retrace their steps with a dustpan and broom, sweeping away the last footprints of yuletide and unceremoniously relegating its corpse to the curb.  
It is the time of the great Christmas tree purge. Some traditionalists have left their tree up through Twelfth Night: the Three Kings are on the eve of their approach, true lovers have bestowed all their gifts of partridges, pear trees, and things a'swimming, a'milking, and a'leaping. We admit it's time to pack up the tinsel.
Avoid tripping over the fallen trunks of a season now-past that litter the sidewalks. Fear not (too much) the rats that scuttle among them in the small hours of the night. It is a landscape with echoes of a petrified forest—this winter desert of frozen time. Thirty thousand trees will be mulched in the next few days and the fragrant, woody chips may find their way to a street tree bed near you. It is a fitting moment to offer the tree up to the Great Chipper, the Acolyte of Mulch. The fir that warmed a window as you passed on Christmas Eve now waits to warm the feeder roots of a young littleleaf linden or honey locust in front of your stoop.
So, as you navigate the chilly streets, if you happen upon a tree swathed in a garbage bag, rip it free. Expose its spindly branches to the piss of passing dogs. For lo, the Department of Sanitation must have it so in order to fulfill the rite of recycling.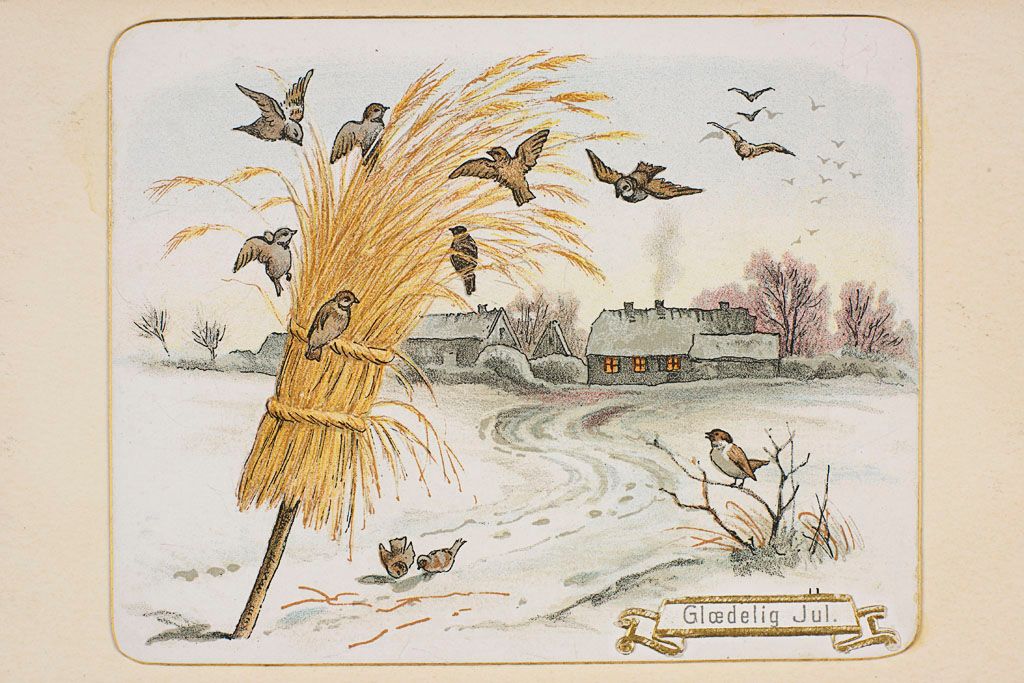 Let yourself feel wistful at the trees' passing. A New York-grown pine or fir  takes 7-12 years to reach a marketable size. For now, next year's trees are deeply rooted in the winter soil, awaiting their annual summer shearing.
What is the fate of NYC's grandest Christmas tree at Rockefeller Center? Since 2007, its lumber has been used by Habitat for Humanity to build homes.
The original tinsel would have been far too precious to toss to the street tangled in an old arbor: it was made of sliced silver. Tinsel's origins are often cited as 1610 in Nuremberg when it was used to luxuriously reflect candlelight. 20th-century tinsel was sometimes made of lead. Now it's made of shiny PVC, so as to be economically attainable (if still environmentally questionable).